We are ViitaNordic, a Finnish cotton rug manufacturer located in Southern Ostrobothnia, Finland.
Our passion is to make beautiful, high-quality and durable cotton rugs. We produce rugs that fit many different styles and spaces. Our carpet collection is a balanced mix of traditional Nordic style and modern design. We have been inspired by the ever-changing nature of the north in terms of colors and patterns.
We know how high-quality and beautiful cotton rugs are woven as we have been making rugs for over 40 years. Although we weave our rag rugs with semi-automatic machines, the manufacturing requires a lot of special knowledge, precision and craftsmanship. We naturally manufacture our carpets in Finland, Southern Ostrobothnia.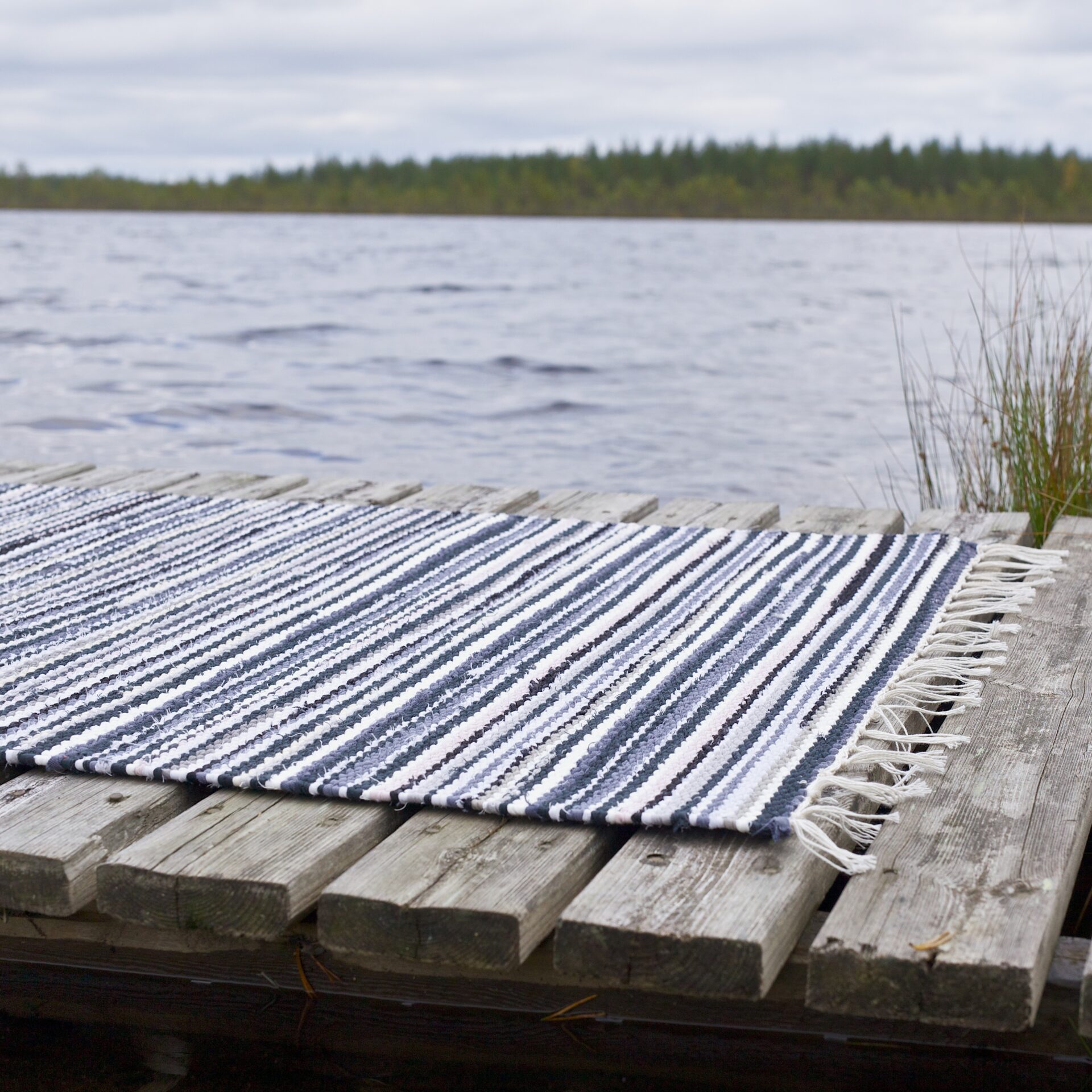 Our cotton rugs are inspired by the Nordic nature.
Responsibility and naturalness are important to us. We make carpets from 100% cotton fabric from Pakistan, which is dyed in Finland. The fabrics we use have been tested to be safe in accordance with the Oeko-tex standard.
We want to make our products especially durable and long-lasting. Properly maintained, cotton fabric rugs will last and produce joy for years to come.
Our most popular models are the rugs Kevät and Ritirati, woven in the traditional rag rug spirit. The delightful and unique color play of these rugs is created when we collect and utilize the surplus pieces generated in production.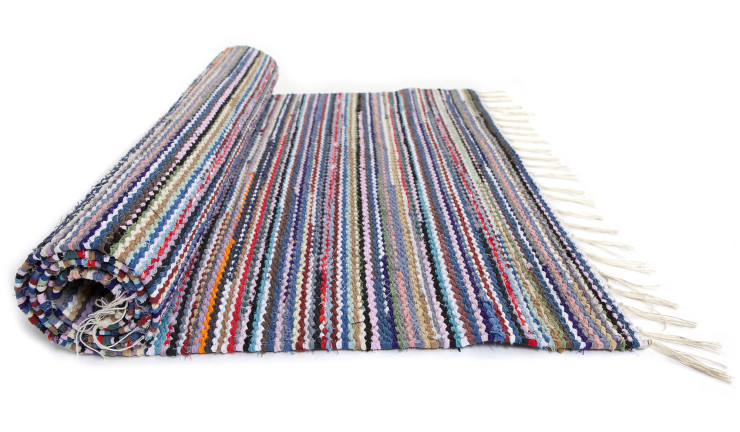 The manufacturing of our cotton rugs is a complex and precise job that we are proud of. The production of the rugs begins with the dyeing of fabrics. After dyeing, just the right length of fabrics are sewn into one exactly chosen color order and rolled into rolls. These rolls are cut into discs of fabric stripes which are again rolled in smaller rolls and used to weave the rugs.
After weaving, the carpets are still finished and the fringes are carefully tied. Finally, our beautiful Finnish cotton rugs are packed and sent to delight a variety of homes around the world.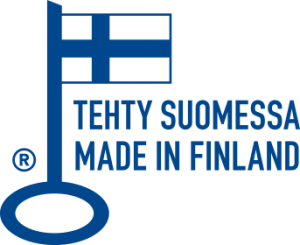 Lungi Floor Pillows
Next to our cotton rugs, ViitaNordic is also producing stylish and comfortable Floor Pillows under our Brand LUNGI.
Our floor cushions are perfect for sitting, lying down and relaxing. They fit in every room, lounge or terrace. LUNGI Floor pillows are available in many different designs and sizes, so it is easy to find the perfect match for your own style!
For more information, just visit our webpage at www.mylungi.fi